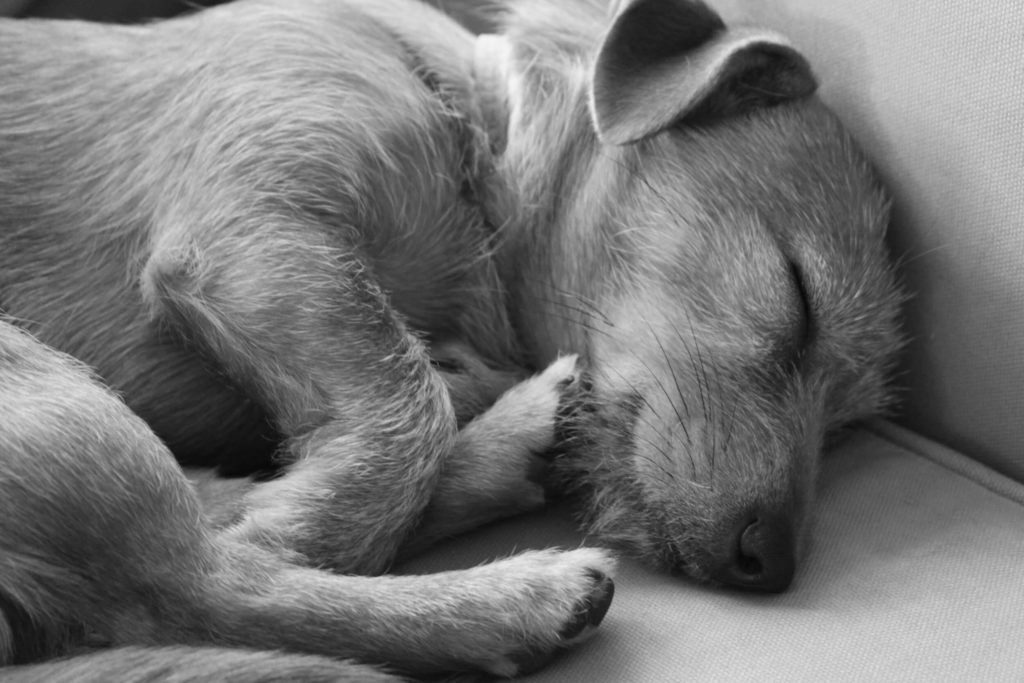 Adopting a pet is a lifetime commitment and a big responsibility. Dogs can live 15 years or more, and cats can live 20+ years. Like people, each individual pet comes with its own set of baggage, needs, and personality traits. Because your new pet will depend on you to provide its basic needs, we need to be sure that you are educated and up to the challenge. Our adoption process allows us to ask you some questions about your home environment, your lifestyle, and your needs, expectations, and limitations. We want to be sure that your new pet is going to be just as happy in its new home as you are to have it there.
Please Read Before Applying to Adopt:
You must be 19 years of age or older to apply for one of our pets.
Please note that we do not adopt animals sight unseen and we do not ship animals. We do consider adoptions out of area but applicants are required to come & visit with the animals of interest before an adoption is completed.
Please note that we are only considering adoptions within BC, Canada at this time.
A Successful Adoption Process Includes the Following Steps:
Once we have successfully journeyed through the steps above, you can pick up your new friend to begin a wonderful life together! Signing an adoption contract is a requirement for every pet that is adopted.